Posted by Post Cap Depot on 26th Mar 2016
The French gave us the lady but the quality copper post caps came from Post Cap Depot!
Shipped directly from Woodstock, Georgia to New York City, our 100% copper post caps proudly shine along the steps of the Statue of Liberty Monument. Thousands of families each year walk the copper laden steps up to the statue platform. It's likely that some of them run their hands over the copper pyramids on the railings and posts and quietly say to themselves, "Boy...lady America sure knows how to do it right."
And those people will be the most right of them all.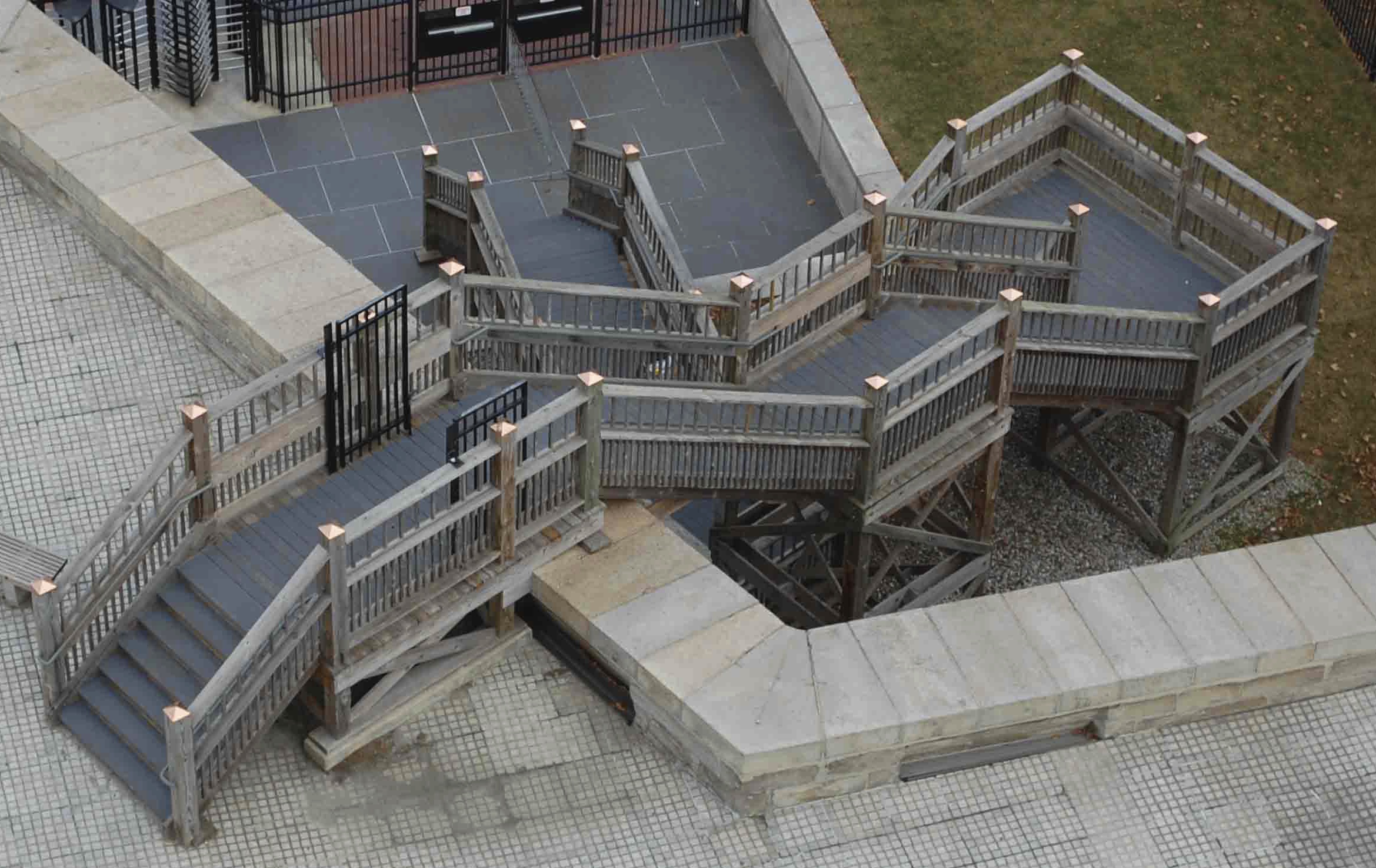 The Statue of Liberty plans on sticking around for a good long time and that's why she went with one piece copper post cap pyramids from Post Cap Depot.
There are plenty of options when it comes to post caps for your fence or deck, but the curators of the Statue of Liberty decided to buy products from Post Cap Depot because they wanted the best. The confidence to know your fence is protected so you can focus on other things in life is part of the American Dream.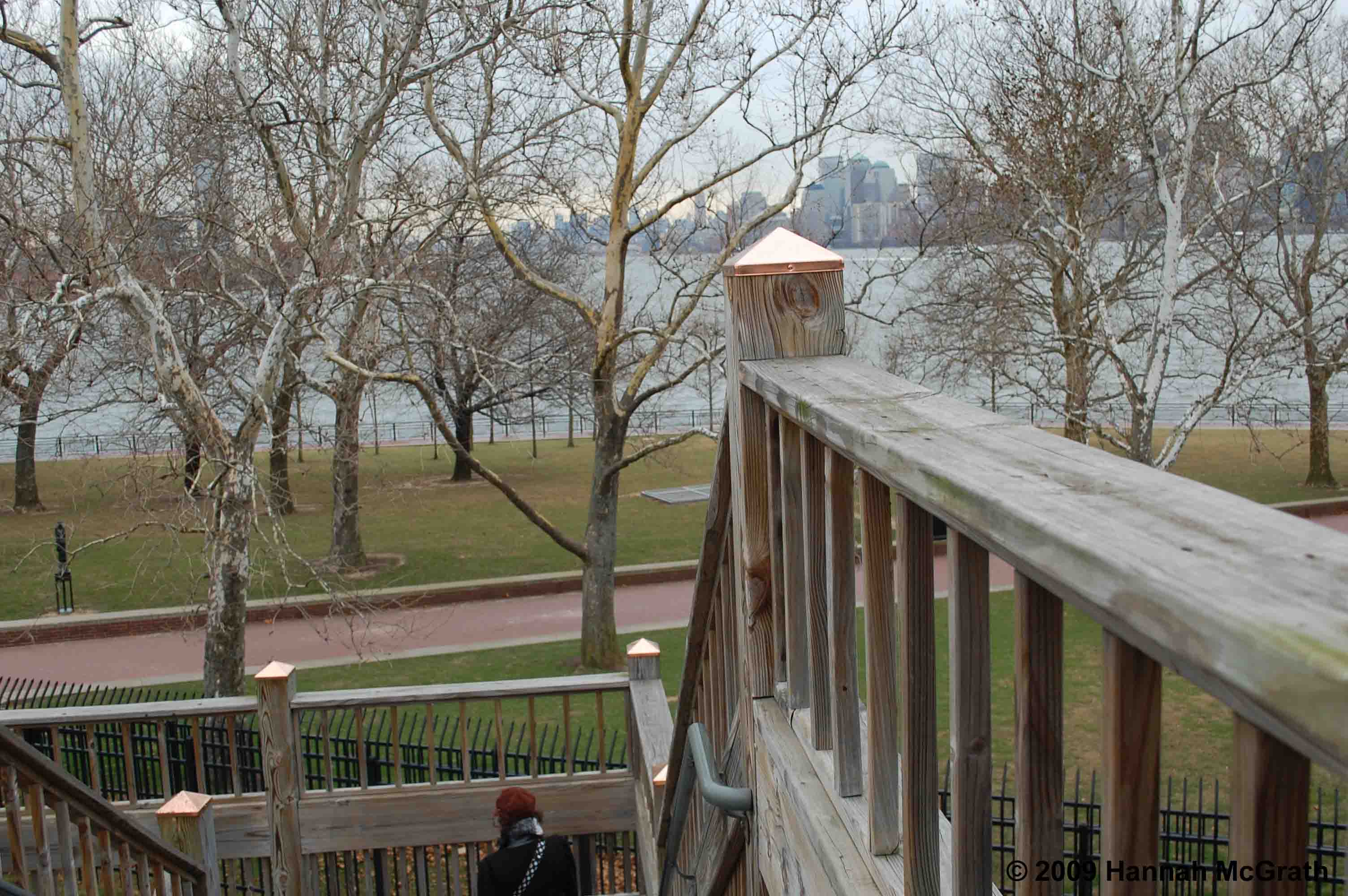 These fence posts aren't going anywhere. America knows quality and Post Cap Depot is the place to get it.
Whether it's in science, medicine, entertainment or good ol' military hardware, America spares no expense investing in the best that money can buy. That's why the decision to adorn Lady Liberty with protective post caps from Post Cap Depot was a no brainer. Thankfully their simple design and natural material make them exceptionally low priced. Post caps are a one-time purchase that won't break the bank. It won't even bruise the bank.
Not a scratch on the bank.


Photo Credit: Hannah McGrath